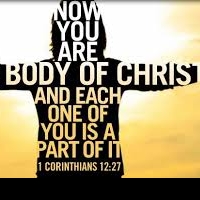 Vision Meeting Coming!
October 11, 2017
Vision Meeting, in our Fellowshio Hall, will begin on Friday, October 20 at 5:30 pm with a supper provided and then start again on Saturday morning at 8:30 am with lunch provided.
Please come to this important time in our church life. We expect to have everyone involved and open to the passions and visions you see for this community of faith.
Blessings and hope to see all of you there.
If you have any questions, call Pastor Chuck Smith at 727-266-9994. Members and Non-Members are invitied to attend!
.